De klokken van de Domtoren in Utrecht, in 1505 gegoten door Geert van Wou - luister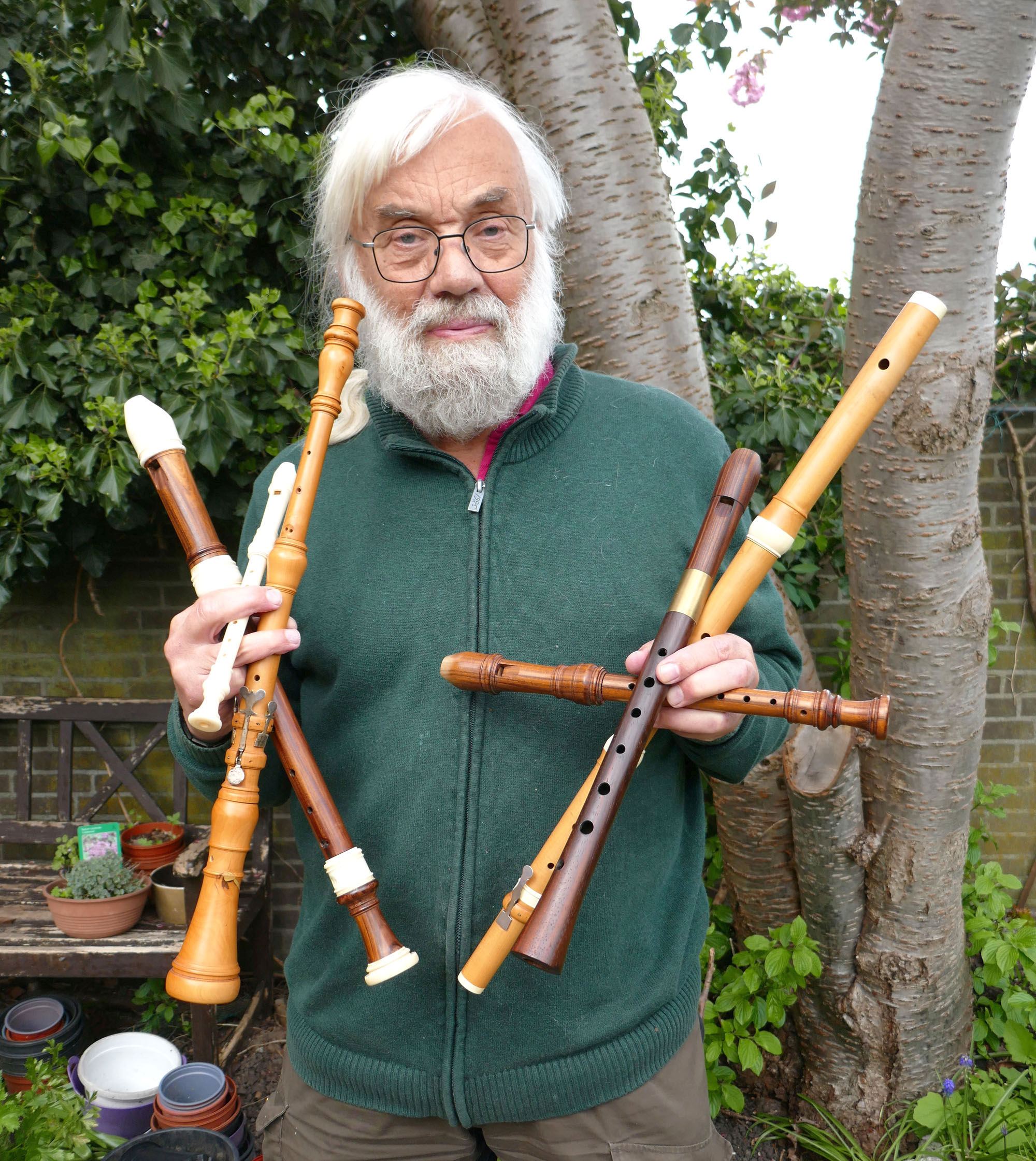 'NOEST' is het halfjaarlijkse tijdschrift van Baptist, de bekende Arnhemse firma van gereedschappen voor houtbewerkers. Voor dat blad schreef ik een artikel over het maken van muziekinstrumenten. Op 1 september kun je hier meer over lezen!
De muziekinstrumenten op de schilderijen van Johannes Vermeer - artikel in de Bouwbrief nr. 189, mei 2023 - pdf-bestand, klik hier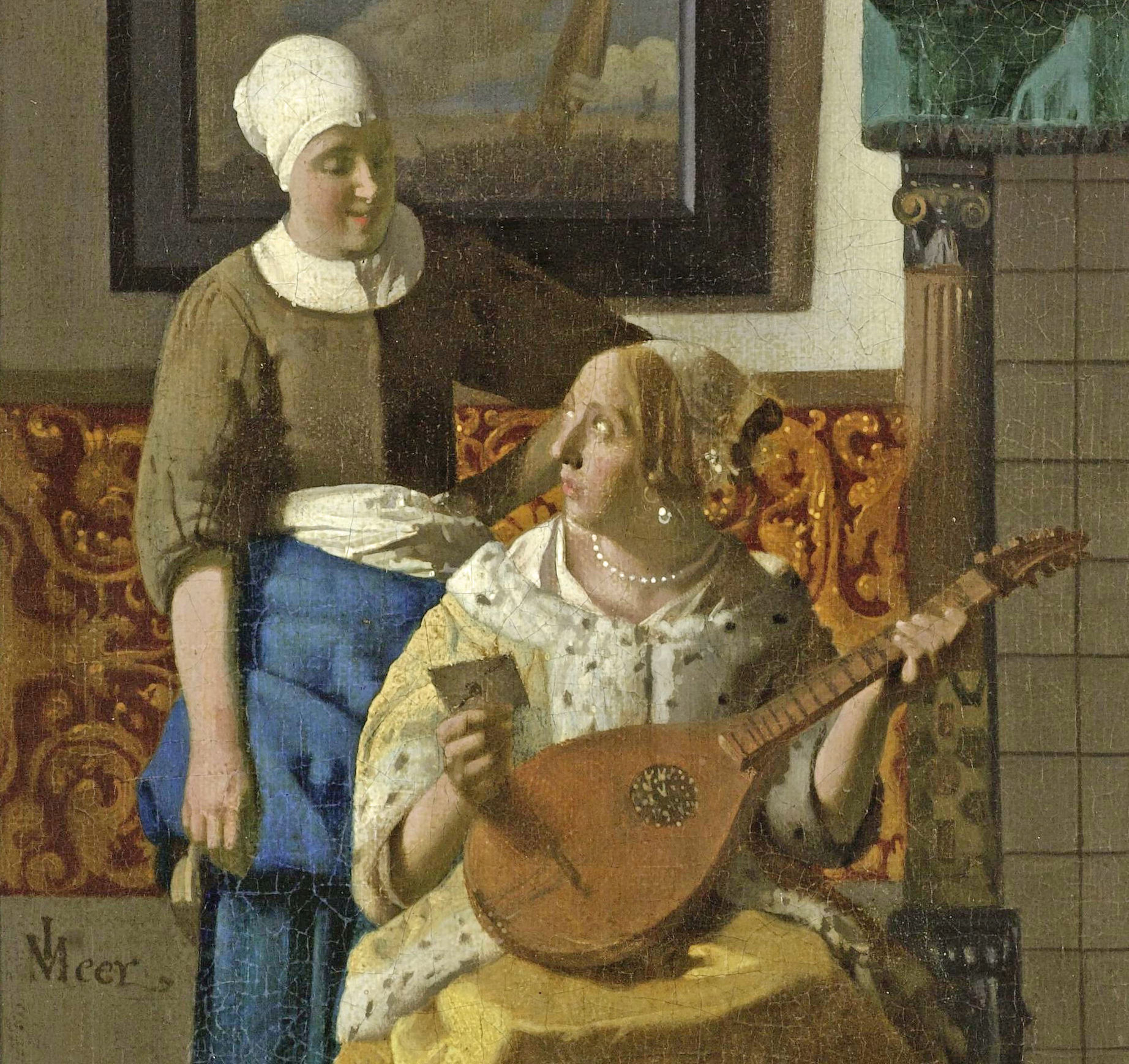 Artikel uit Bouwbrief 189 over de werkplaats van Leo Schenkelaars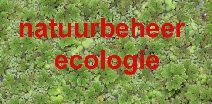 Actueel
Combined articles in English (published in the FoMHRI Quartely) about the oboes of Hendrik and Fredrik Richters (Amsterdam) - pdf-file.
Research as a basis for the reproduction of historical recorders: English translation of my article
'Wissenschaftliche Untersuchungen als Grundlage des Nachbaus historischer Blockflöten' published in the proceedings of the symposium 'Exakte Kopie), held in 2012 by the department Musikforschung der Hochschule der Künste Bern (Switzerland).
Youtube-filmpjes over fluitenbouw
klik hier voor een overzicht
Dissertatie:
Dutch woodwind instruments and their makers,1660-1760 (uitgave KVNM).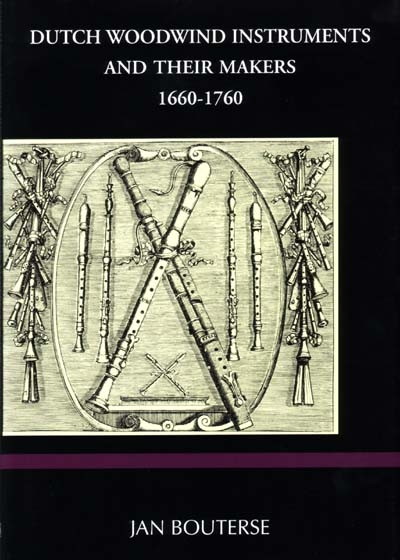 Verloop files - Musical instruments in Dutch book auctions (1623-1850) (October 2021)
- Gerard Verloop (Schagen, Netherlands) investigated thousands of historical auction catalogues for musical instruments. The results of his work (originally published in 2002 in three brochures) has been digitized and placed on this website.
Click here for the files (with registers)
Michiel van Bolhuis: music and musical instruments in the catalogue of the auction of his estate (Groningen, October 16, 1764).
Combined articles in English (published in the FoMHRI Quarterly) and Dutch (in De Bouwbrief) about Bressan recorders and windway research (pdf-file).
Manual for making woodwind instruments: translation of my Handleiding Fluitenbouw, published as articles in the FoMRHI Q's
Click here for all information.
contact: